Located in the Heart of Uxbridge
 28 Toronto St South, Unit 3 Uxbridge, ON
Call Today! (905) 862-4154
Serving Uxbridge and surrounding areas – Dr. McMinn is your orthodontic specialist, offering Invisalign®, Invisalign Teen™, and braces for children, teens, and adults.
Uxbridge Orthodontics Specialists are your family's neighborhood orthodontic practices, offering only the best treatment in an environment that is friendly, relaxing and comfortable. Our patients are our number one priority and are always treated with respect, kindness, and understanding. The people we treat are more than just patients, they are family.
Our goal is to provide high quality, contemporary orthodontic care in an environment that is enjoyable for patients, parents and our staff.
A beautiful smile is waiting!  No referral required!  Free Consultation!
Call Today! (905) 862-4154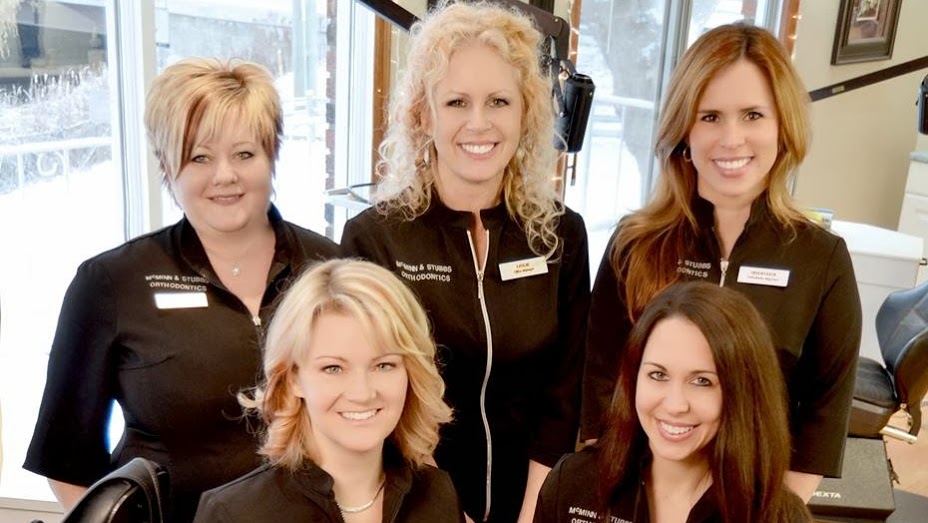 Contact Form Received from uxbridgeorthodonticspecialists.com
Uxbridge Orthodontic Specialists - Dr. Janice McMinn & Dr Donald Stubbs